The CIRC is comprised of all San Antonio area universities and colleges. Specifically, the representatives are professors in the field of Cybersecurity, IT and Computer Science.



Our goal is to integrate and amplify our institutions' high-powered cybersecurity capacities into cohesive, academic superiority.




Founded in 2007 by area military and academic colleagues who aspired to leverage all area cybersecurity academic programs.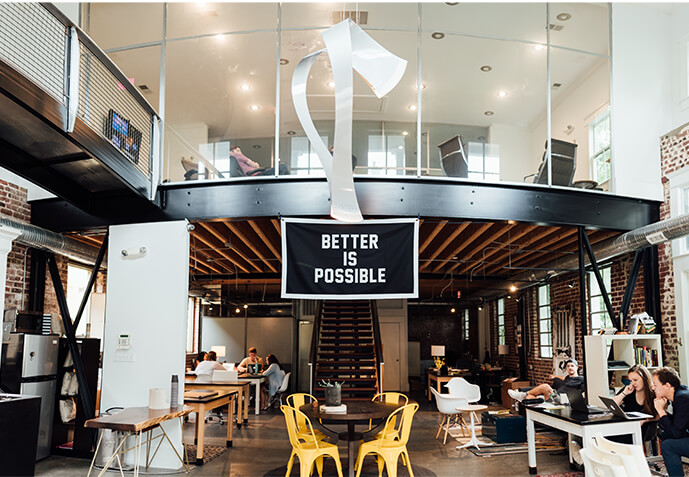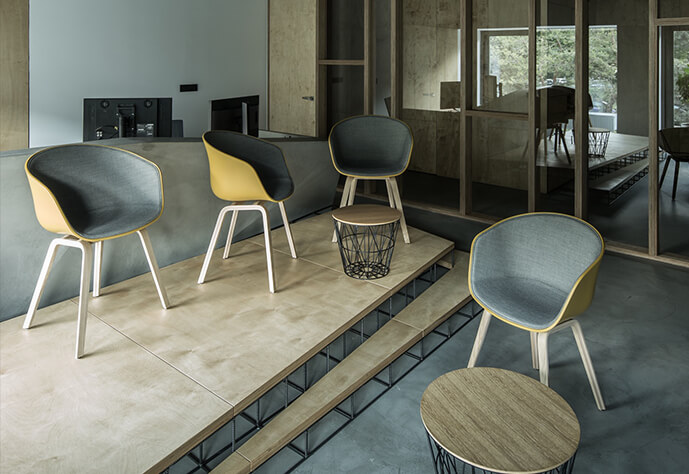 Members have a greater sense of the superb programs, instruction delivered and research conducted across San Antonio's fine institutions. Partnerships have and will continue to emerge…
Industry Guidance and Dialogue
Members customarily dialogue with industry leaders, technologists and hiring officials to ensure academic programs and research tracks their needs.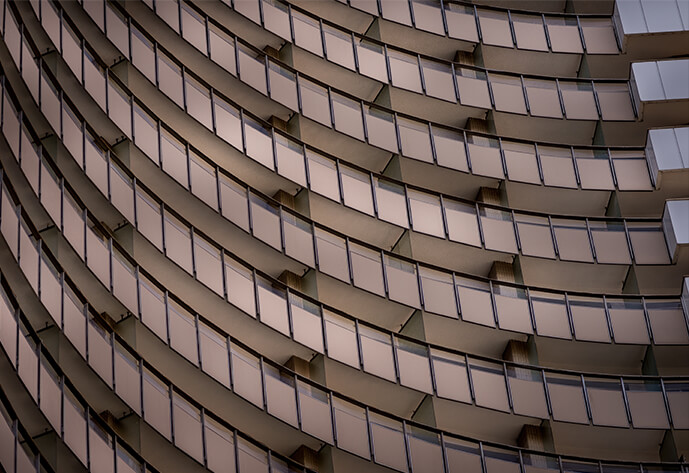 Every one of our team members is devoted to excellence in teaching and research.